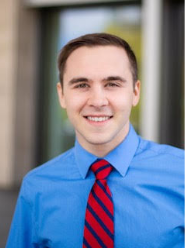 A Michigan native, born and raised in Lawton, MI. He has sold phones, cars, and an array of finance & insurance products for boats. Regardless of what he has done he always prides himself in being an advocate for his customers.
Jake is well versed in sales and negotiation, and his time as a Finance Manager gave him a strong financial background.
Jake is the man you want on your side when buying or selling real estate. Whether you are a first-time home buyer, an investor that wants to flip houses, or you're looking for your forever home he will be able to help you!
Contact Jake for all of your Residential and Commercial Real Estate needs.