About Rockford
A short 20-minute drive from Grand Rapids, this small town is perfect for your next move. This quaint village north of the city is home to almost 6,000. Nestled on the Rogue River, the downtown area is host to summer farmer's markets, a Fall Harvest Festival, and more. With great schools and a rural lifestyle, Rockford has it all.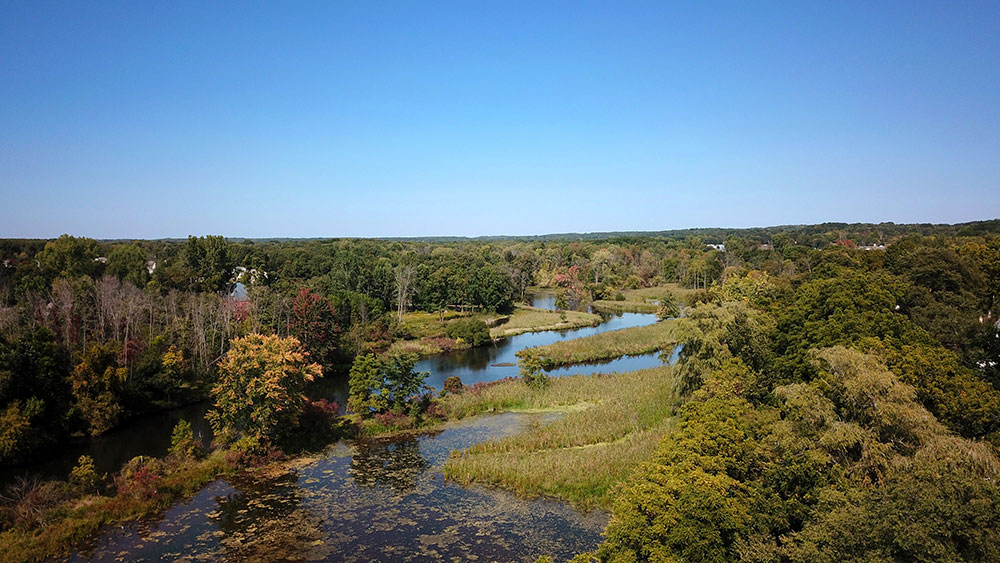 Ready to live your small town dreams?
The team at Kent County Real Estate has over 20 years of experience assisting sellers and buyers in the Rockford market. Our team keeps our fingers on the pulse of the real estate market so that you will be the first to know when new homes for sale in Rockford, MI, are listed.
We know how to sell a home
Houses for sale in Rockford, MI, are our specialty. Kent County Real Estate will assist you in getting top dollar for your home or condo.
Home Buyer
"Buying a home can be very overwhelming and stressful. My husband and I talked to several agents before meeting Alex, and we cannot imagine working with anyone else. As first time homebuyers, we had a million questions. Alex answered them all in a prompt, knowledgable, and honest manner. I would highly recommend him to our friends and family."
C. H.
Recommended Via Facebook
"Professional and capable. Kent County Real Estate really knows the West Michigan market. I felt well represented.